PRIMARY ELECTION IS AUGUST 23, 2022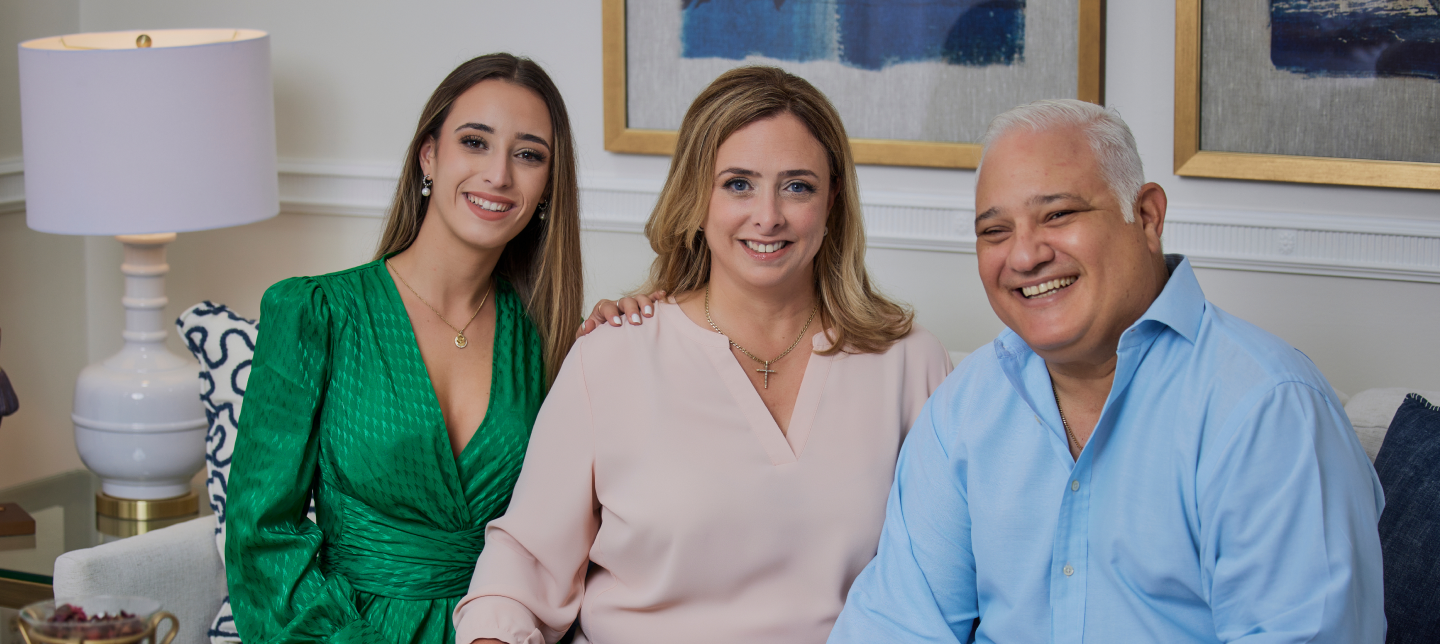 MONICA COLUCCI'S


REASON TO SERVE
As an elementary school teacher for over 26 years in Miami-Dade County Public Schools, I have seen firsthand the detrimental impact of liberal policies being implemented in local schools throughout the country. Our current School Board Member has either supported or stood idly by as progressive activists and special interests seek to promote socialist curriculums and ideologies in our schools.
More importantly, as an educator and daughter of a Cuban immigrant, I am keenly aware that these dangerous ideologies run contrary to our country's fundamental founding principles. When these are introduced to young impressionable minds, our democracy is at risk and freedom is threatened. As a result, I feel compelled to run for the School Board to serve as a strong advocate for parental rights and safeguard our children's right to be educated and not indoctrinated.
A vote for me will be a vote for "Education, Not Indoctrination."
I believe the best way to prepare students for the future is to provide them with a strong academic foundation to become independent thinkers and productive citizens. It is essential that our educational system provide ample opportunities for all students. I am a strong proponent of Career and Technical Education as an alternative pathway for students that should in no way be viewed as a less desirable route. As a mother and woman of faith, I understand the need to protect our children's minds as well as their spiritual wellbeing. The Parental Rights in Education state law enacted this year was a victory for all parents and their children.
I am prepared to undertake the challenges that will be presented before me as your School Board Member in Florida's largest school district. I will provide effective and positive solutions for the betterment of education in Miami-Dade County.
As your School Board Member, I pledge to work tirelessly to ensure the best education for students while being an advocate parents can trust to protect their rights.  I also am committed to doing the right thing without fear of political ramifications.
Thanks for your time and God bless you and your family,

Monica Colucci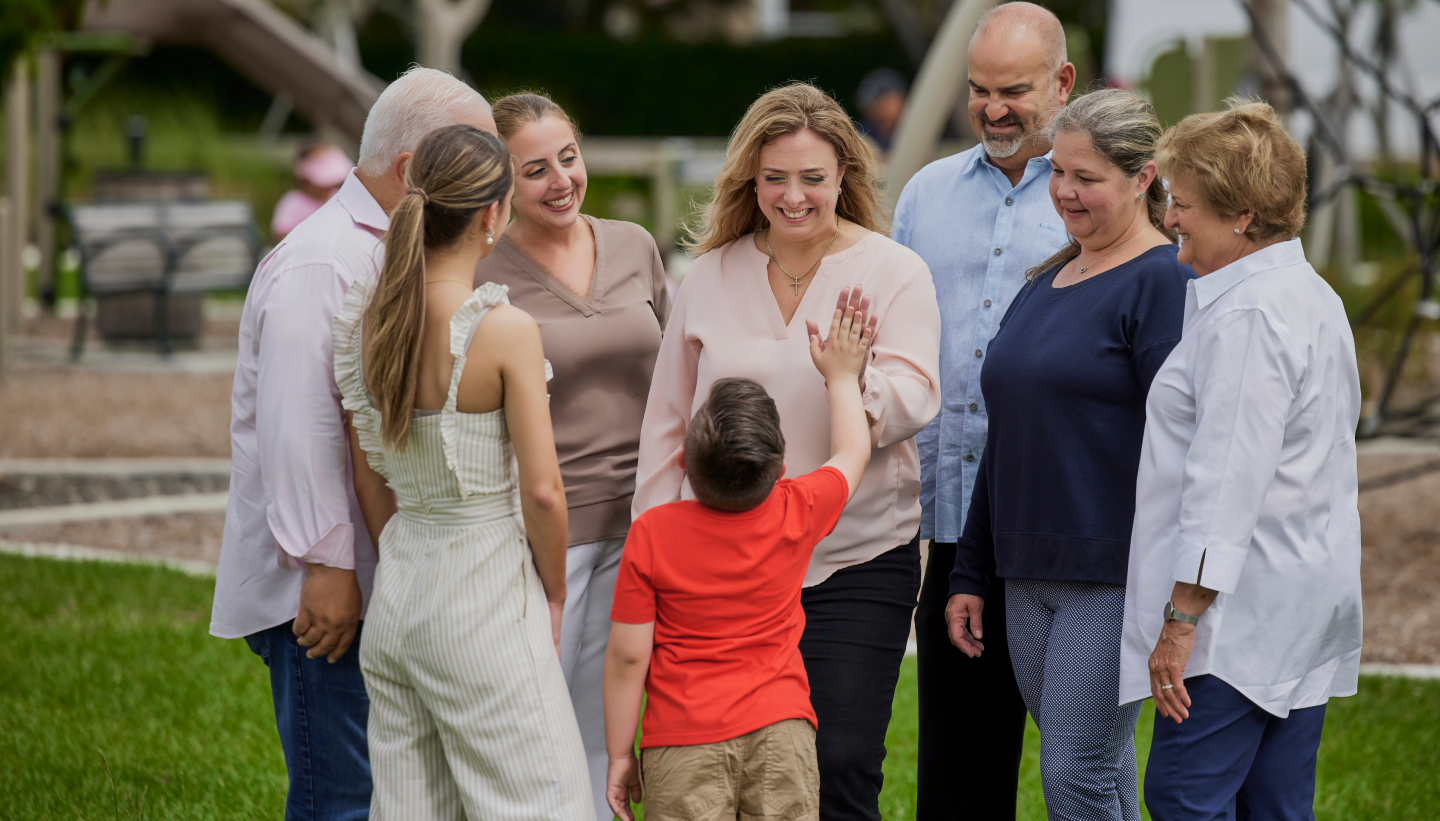 MONICA COLUCCI'S


PLATFORM
Prioritize school safety for children, teachers, and school employees.
Bring back the basics to build a strong academic foundation – Reading, Writing, Math, and Civics.
Support parental rights and transparency in school curriculum and textbooks, grades K-12.
Fair salaries and improved professional development for all teachers.
Protect taxpayers, demand fiscal responsibility, and eliminate mismanagement of tax dollars.
Support school choice for all students and parents to ensure that every child has the best option for success.
Renew support for career and technical pathways for individual student success.
Secure funding for all District 8 schools and programs, and provide added opportunities for children with special needs.
Oppose Critical Race Theory and other extreme liberal agendas that harm our kids.
Protect female athletes and the integrity of female sports.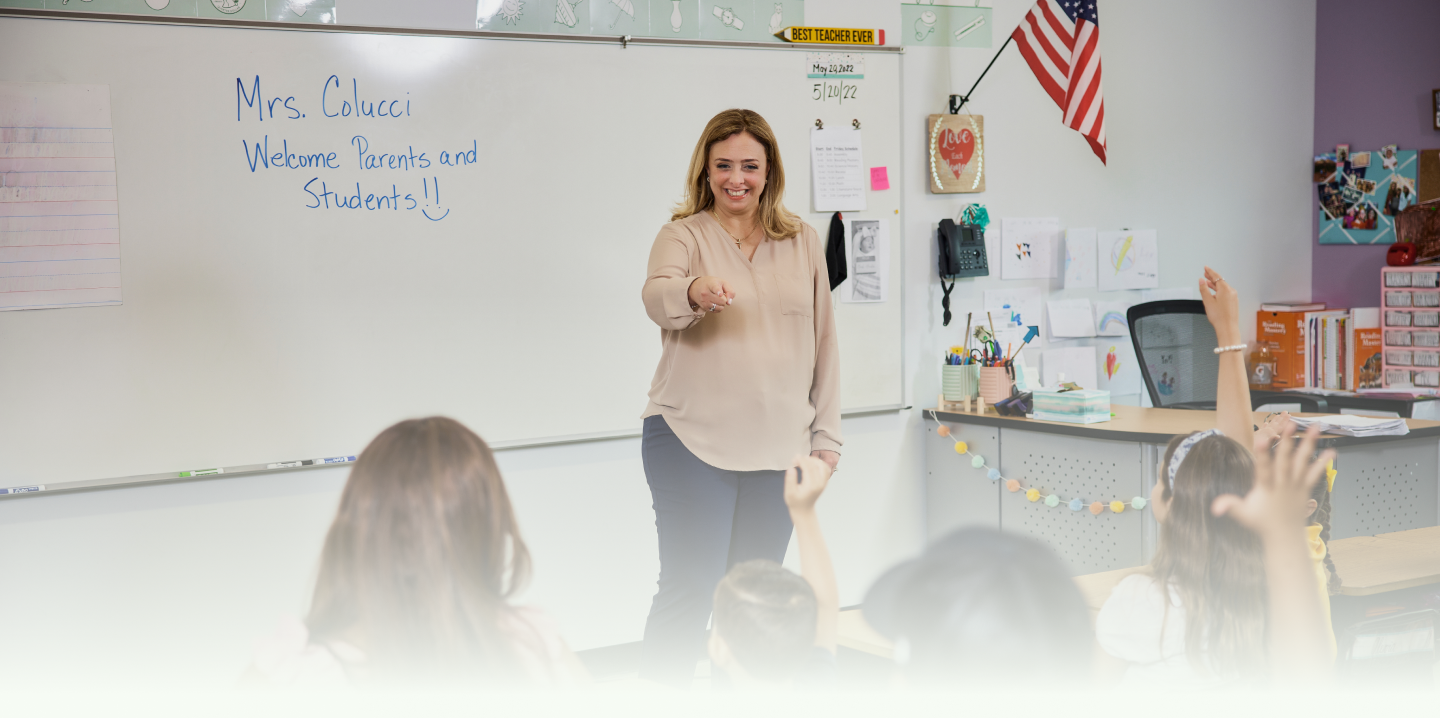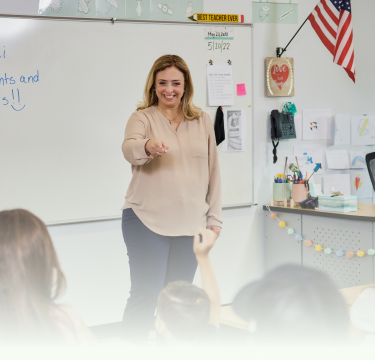 experience
EXPERIENCE &
EDUCATION
Miami-Dade County Public Schools, Teacher, Oct. 1994 to Jan. 2019 and Sept. 2020 to Present
Executive Office of Governor Ron DeSantis, Special Assistant to the Lieutenant Governor, South Florida Regional Representative, Feb. 2019 – Aug. 2020
University of Miami, Consultant for "Science For All" Program, 2000 to 2005
Florida International University, Master of Science in Educational Leadership, 1998
Florida International University, Bachelor of Science in Elementary Education, 1994
Saint Brendan Catholic High School, Graduated 1990
PERSONAL
BACKGROUND
Married to Eudaldo "Eddie" Lopez, her husband of 25 years
Parents to their daughter, Gabriela, 21 years old
26-year veteran teacher
2001 Teacher of the Year, Everglades K-8 Center
United Teachers of Dade Member
Lifelong resident of District 8
donate
Make checks payable and mail to:
Monica Colucci Campaign
14200 S.W. 18 Street
Miami, FL 33175
Maximum contribution allowed under Florida's campaign finance law is $1,000 per individual person, corporate entity, and/or Political Committee.
Contributions are not deductible for federal income tax purposes.
Maximum contribution allowed under Florida's campaign finance law is $1,000 per individual person, corporate entity, and/or Political Committee.
Contributions are not deductible for federal income tax purposes.
On the Miami-Dade County Election Website you will find information on voter registration, locations to register, voting options, voting locations, key dates to remember for upcoming elections and much more.
The Elections Department is here to serve you! Please do not hesitate to email the Elections Department with your questions and suggestions, or call 3-1-1 for additional information.
PRIMARY ELECTION IS AUGUST 23, 2022